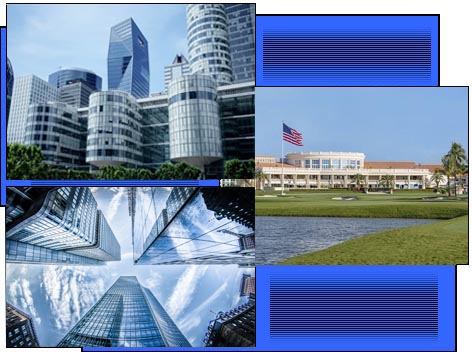 Zenith offers to it's clients, advisory, consulting and brokerage services. The investor interested in purchasing commercial income producing properties such as office buildings, hotels, shopping centers and/or warehouses, may utilize our resources to match his or her parameters and select the best property available on the market. We also offer the possibility to purchase an existing business or manufacturing activity.


---
The Legal Counselor
Every transaction that is brought to the closing table relies on the expertise and professional advise of our legal counsels. Each closing passes the close scrutiny of some of the finest attorneys in the business so that the proper legal advise, reliability and professionalism can be offered to our clients.
Depending on the issues to be evaluated, we work with some of the finest specialized law firms in Miami and the U.S.
On a highly confidential basis, they con advise our clients on the following fields of law; international, tax, corporate, real estate, estate planning.